Interesting how music brings back so many memories, isn't it? I'm watching Carole King on public television and enjoying every minute of it.
Tapestry
is the best album I've ever heard. Every song on it is wonderful, and you know how unusual that is. She has a long songwriting career and has written some great songs. We're close to the same age. She's almost two years older than I am and looks many times better. Oh well.
Speaking of age, it's so nice of you young folks to include us fogies in your blog world. I'm the age of some of your parents (give or take), but I have spent all my professional life working with teenagers and younger kids. Actually, it's great to be able to write for an older audience. Still with me? I almost lost myself during that babble.

1971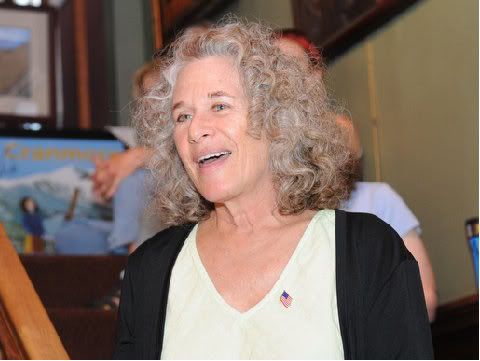 2008